Okay not really. Stephanie took me on a date tonight to Mangia (which does not ryhme with Pangea, FYI), and we had some lovely food, and some even lovlier sangria.

Mangia! They're across from the Beach Theater in St. Pete Beach, which shows Rocky Horror every Saturday, if you're interested. I think you even get to throw toast.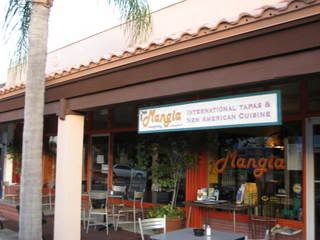 I had never had white sangria before, and I am here to tell you that it is delicious.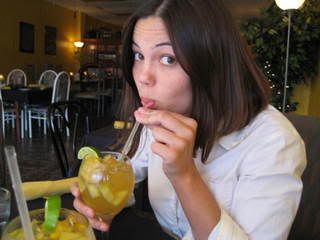 Steph thought so too.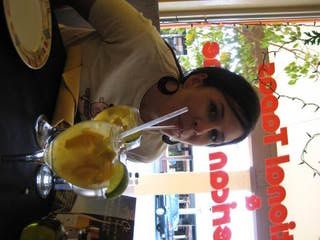 These pictures didn't come out so hot (when you're hungry, there is no time for proper lighting), but they are worth posting because the food was so good. I had risotto with asparagus and fig glace over mashed sweet potatoes. It's hard to go wrong with risotto.



Steph had cashew stirfry with tofu. It was gingery and wonderful.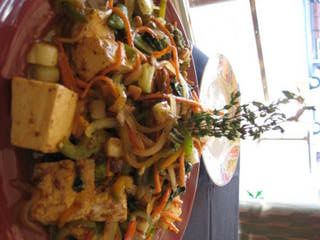 Bonus shot of Vinoy Harbor.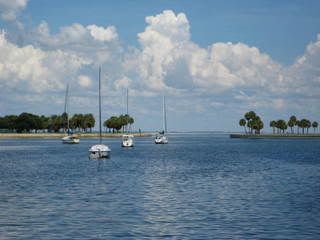 And some bellycans at Vinoy Harbor.